stylyan.com is an online educational website. We started planning for this website in middle of "2020" and execute it in "2021" from Bangladesh.
Aim is – spreading knowledge to all over the world effectively and easily.
The creative persons who want to share their creativity and who want to learn but they don't have the opportunity.
The creators feel risky, as their creativity become so cheap and common as a result they don't get the proper value.
learners also want to learn but they don't able to have the potentiality and gain knowledge.
So as a solution we have created this website where everything will be secured, trusted, effective and easy.
Here a creative person joining as an instructor, he can create a course easily on technical, cultural, educational lessons or other any subjects without cost and technical knowledge.
High learning technology is used here. As a result instructors can provide high quality educational materials as like eBook, video tutorial, live class, article, quiz paper e.t.c.
Which can be published as "free or paid version" at instructor's wish. From the paid versions, teachers can earn through their creative teaching.
Similarly the learners can enjoy all the national and international lessons are offered here. Some are "free version" which they can able to get after registration and the "paid version" they have to purchase. Here we ensure their proper education. Also, considering the students who are not able to buy the paid courses here due to financial crisis, we have arranged the affiliate program. Here is the opportunity to earn by promoting the paid courses after joining the affiliate program.
Mainly all the Students and teachers can take these facilities from anywhere in the world even from the villages, -before who were deprived from this type of facilities.

It can be a source of dream fulfillment ~

No need to do piracy If we work a little
then we will Get everything at hand,

the art will save, artist will survive,
New creations will come,

Mutual support will come Financial solvency
Education will be easy.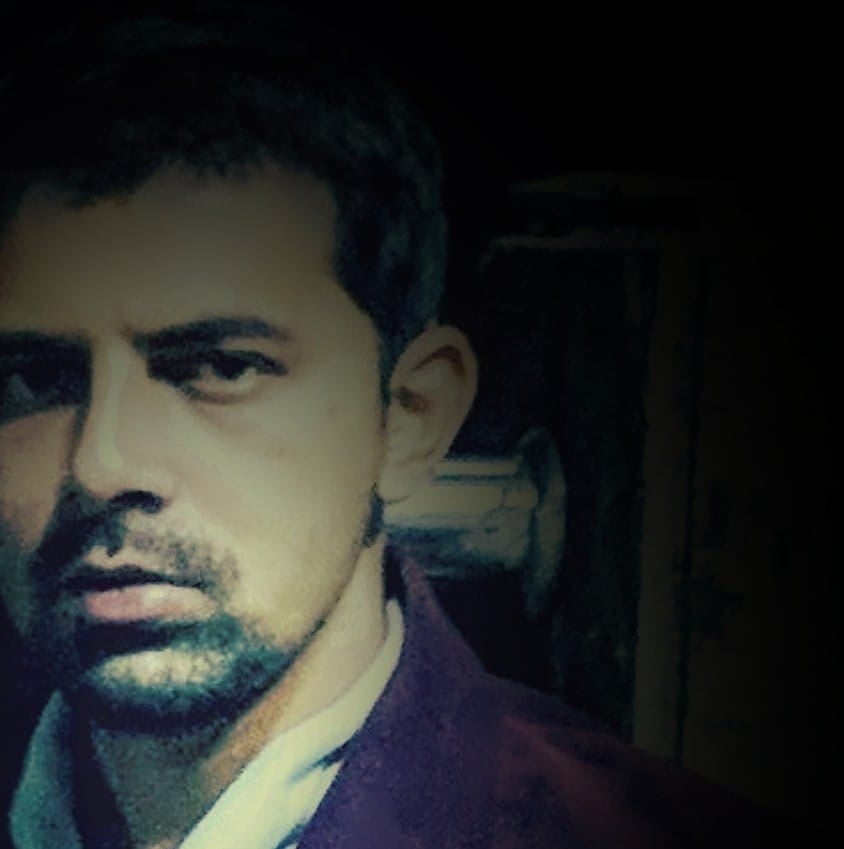 Mohammad Nasir Uddin [ sharif ]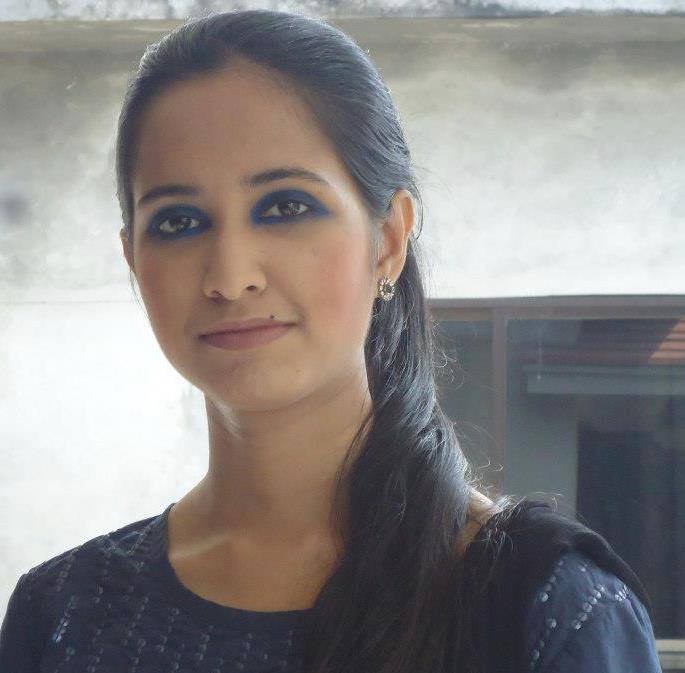 Fayzun nessa chowdhury [ Diana ]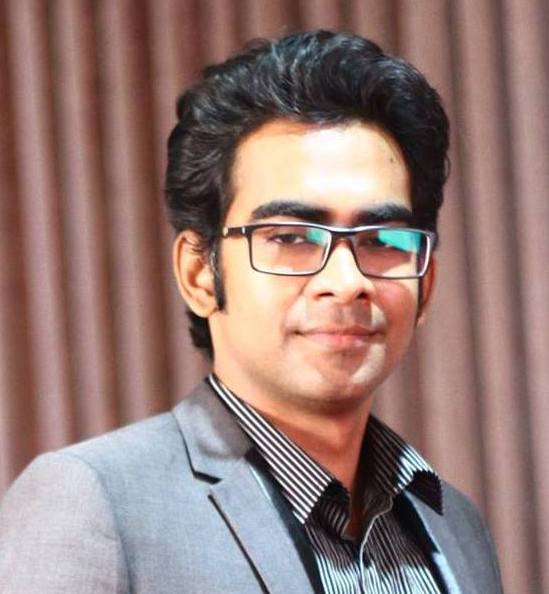 khandaker ashif iqbal [ Shishir ]